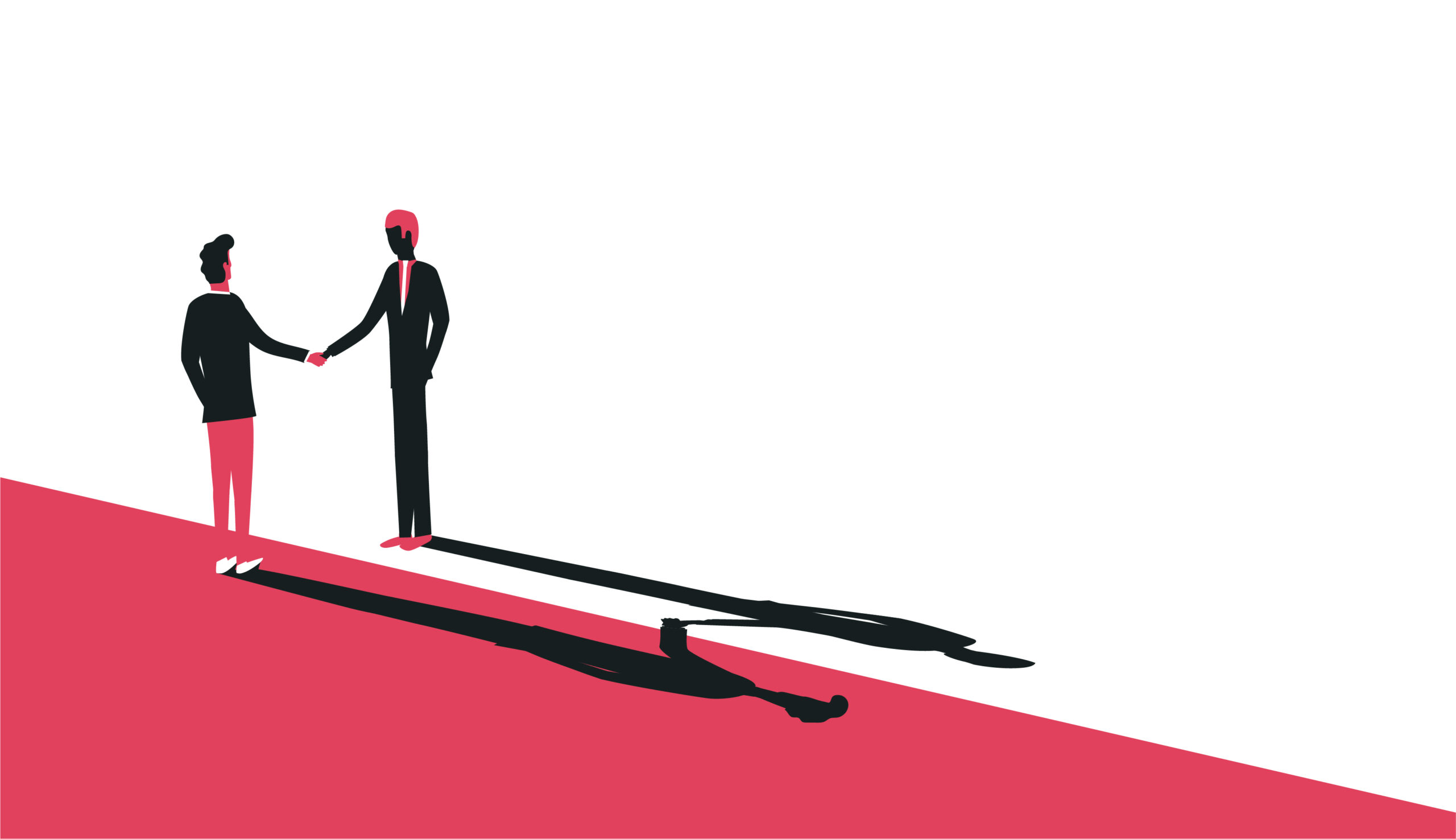 25 Mar

How mediation can help your business

Mediation is a process used to fix broken relationships and resolve disagreements between individuals or groups, facilitated by a neutral party.

It aims to move beyond the idea of winners and losers in a conflict to instead finding a solution that all parties can agree to. It is a form of assisted ADR (Alternative Dispute Resolution) and is used in the workplace and certain areas of the legal sector to help relieve deep-rooted disagreements while allowing those involved to keep some control over the final outcome.

However, despite being a widely available option in the UK, mediation is still a significantly under-used tool for helping to resolve both workplace and legal disputes.

In this blog, we'll explore the practical application of mediation and discuss its benefits with both IMI qualified Mediator, HR Consultant, Charlotte Hudson, and Zeeshan Hussain, who is an Associate Director in the Corporate Law team at Progeny and a civil and commercial mediator qualified to international standards.
How does it work?
One of the benefits of mediation is that it is a flexible and less formal process, with both parties often deciding how the mediation will be be structured. This structure is then outlined in a mediation agreement, which may include details about how information is passed between the parties, for example.
Mediation is always strictly confidential, and any settlement reached will also remain confidential unless agreed otherwise. Negotiations are on a purely 'without prejudice' basis and are confidential, so both parties can have the confidence to talk to each other and the mediator openly to achieve a solution.
This allows for much more communication than a court hearing for example, where there are often barristers and solicitors involved to represent the client, with the constraints of the evidential rules.
What are the benefits of mediation in civil and commercial law?
Zee Hussain, Associate Director in the Corporate Law team at Progeny:
"Compared to litigation, where there is a 'winner, loser' based outcome to its often combative approach, mediation strives for a collaborative resolution, so there is more chance of a continued relationship after the mediation is over. Litigation on the other hand usually represents a complete breakdown of a relationship.
"Mediation can also considerably reduce the cost and time of a dispute, usually being completed within a few days and generally only involving the cost of the mediator and room hire.
"Going to court also tends to be a stressful process for all involved, with the losing party potentially being required to pay any compensation awarded by the court and the other parties' legal fees, so mediation is very much centred on the welfare of the client.
"The courts and tribunals now actively encourage parties to mediate and a judge can punish a party who unreasonably refuses to mediate by making costs orders against them, regardless of the outcome of their case, so the option of mediation is one which must increasingly be explored."
What are the benefits of mediation for employees and employers?
Charlotte Hudson, HR Consultant:
"For companies with a breakdown in workplace relationships, mediation can help find solutions for all parties before the problem escalates. A mediator can facilitate better communication between employees, allowing a more flexible result that suits all those involved.
"Businesses can benefit from mediation as a step to prevent more serious legal action such as a tribunal. Either taking legal action against a colleague/company or being the subject of this can be extremely stressful, not to mention expensive.
"Mediation is also beneficial for employers who wish to rebuild relationships within a working environment so parties can continue to work together and feel satisfied they have been a part of their own resolution.
"One of our primary aims for clients is to prevent the escalation of issues and to minimise risk and mediation is an effective way to do this."
If you are interested in finding out more about legal or workplace mediation, service, please contact us.