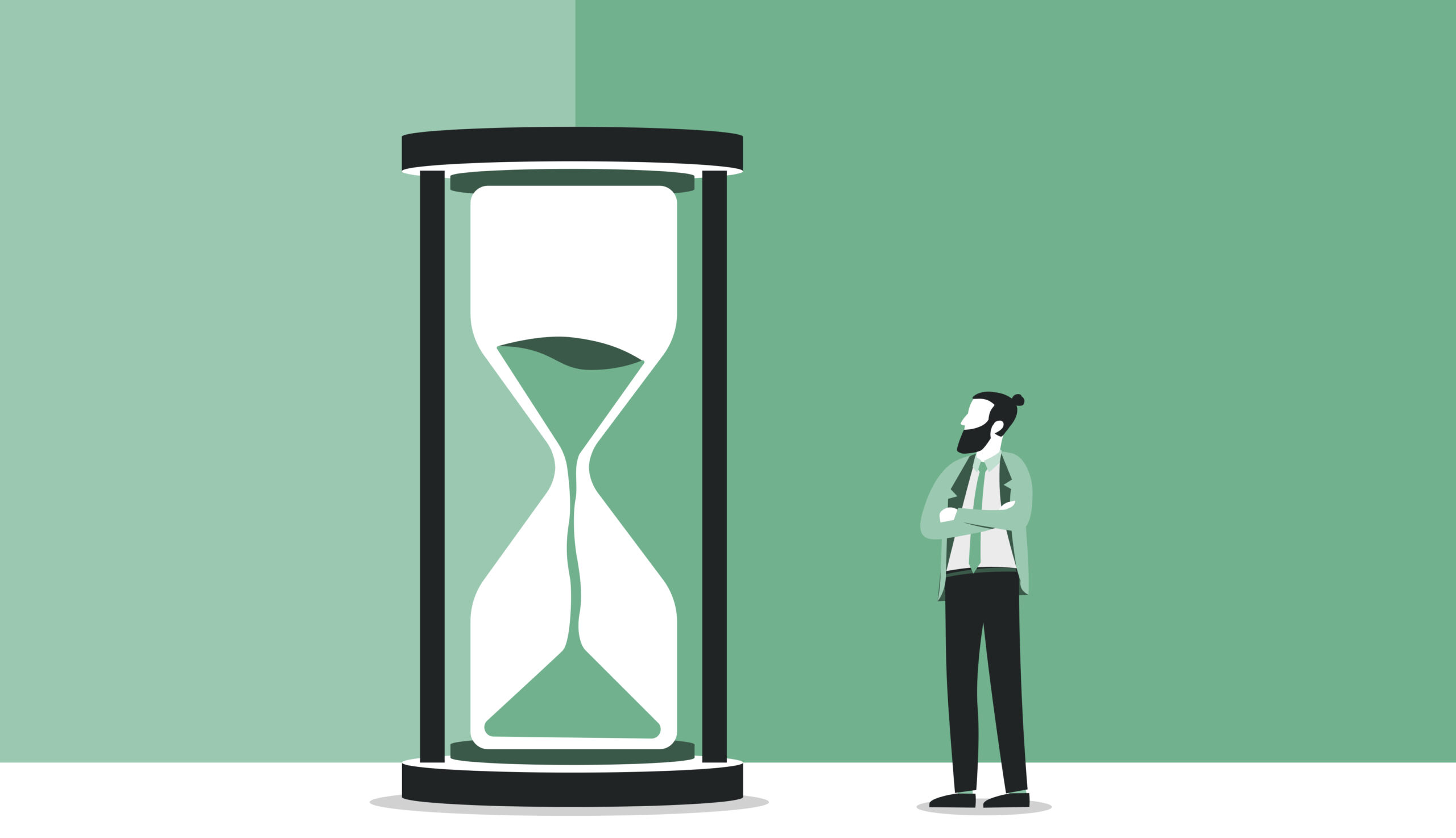 16 Sep

The issues for employers as furlough ends

Having benefited a number of employers and employees this month will finally see the end of the Government's ground-breaking furlough scheme. The Coronavirus Job Retention Scheme (CJRS), to give it its official title, was implemented as a result of mandatory closure of businesses in some sectors and the economic challenges arising from the pandemic. It has been extended on a number of occasions over the course of the outbreak but has been tapering down over the past few months in preparation for cessation. The end of furlough coincides with the easing of lockdown measures which now allow people to move around freely.

Those employers who have not done so already are making arrangements and preparing the workplace for a return of both staff placed on furlough and some of those employees who have been temporarily asked to work remotely. This milestone will come with a number of issues for employers to be alert to.
Different working environment
As employees return to offices, many, along with the employers themselves, are likely to be returning to a different working environment from the one they left 18 months ago.
Employers will need to consider what measures are required to facilitate the return of employees, as well as the physical adjustments to the workplace and risk assessments. Employment documentation should be reviewed and employment contracts may need to be altered to reflect new remote or flexible working measures, changes to shift patterns, reduction of hours or even redeployment. These changes will need the consent of employees to avoid breach of contract claims.
Policies and procedures may need to be refreshed, particularly to accommodate covid safety measures. In addition, employers should consider anxieties of employees who have been away from the office for a long time and consider putting in place measures to support their well-being as they return.
Some employers are introducing hybrid working arrangements that will blend remote and office-based working, carrying forward the positive lessons and good practice gained over the course of the pandemic. For more advice on this, take a look at our recent blog on how can businesses can best respond and deliver on the gift of employee trust.
Redundancies and restructures
The impact of the pandemic for many businesses will have brought the need for reducing headcount, announcing redundancies and restructuring the workforce as a means of cutting costs and repositioning the business for survival amidst the unprecedented economic challenges. In order for any redundancy dismissal to be fair, employers must ensure it is a genuine redundancy situation and a fair procedure involving employee consultation should be adopted.
Given the end of furlough date has been known for some time, business owners have had time to evaluate their working practices and business model. Many businesses will already have begun preparing for this, or proactively effected changes already, but we can expect to see an influx of employees flooding into the employment marketplace in the weeks and months ahead.
From the employee perspective, those with a significant length of service may be in a position to receive a redundancy package or benefit from a negotiated exit. Settlement agreements are being used more widely as employers and employees attempt to effect a 'clean' break to the employment relationship.
Recruitment
In contrast, some businesses are finding that they are needing to recruit new staff, either due to an upturn in business as the world returns to normal, or as a result of letting large numbers of staff go earlier in the pandemic.
Additionally, many employers have lost staff as a result of them re-evaluating their personal circumstances during the pandemic leading to a change in priorities. Many individuals have taken a step back from the normal rhythms of working life, for family, health or personal reasons which has obscured a true reading of where the country is at in attitude towards work and this may become clearer as furlough ends.
Health and safety
There will be an ongoing requirement for employers to ensure high standards of health and safety in the workplace, continuing the practices adopted throughout the pandemic addressing employee safeguarding concerns, adjustments to workplaces, hygiene measures and Covid testing requirements.
In addition, firms will need to be flexible and adaptable to respond to any developments the winter might bring, including the need to review and revisit policies in light of employees needing to isolate and shield again if it is required.
If your business would benefit from some support with employment and HR policies, please get in touch.